Tel: 0131 629 2400
CLADDING
Cladding is the material used to cover part or the whole of the exterior of a building. We replace the existing cladding (traditionally made of wood), using our highest quality PVC-ue products.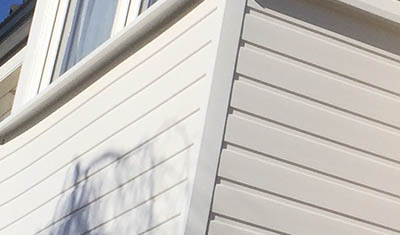 For more information call Us On 0131 629 2400

White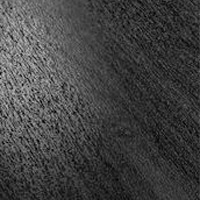 Black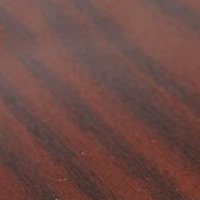 Mahogany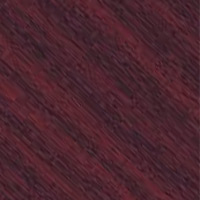 Rosewood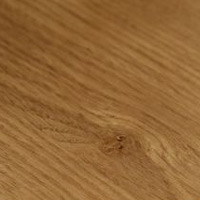 Light Oak

Anthracite Grey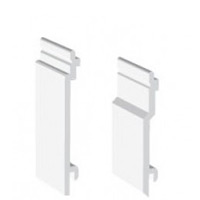 Styles
Our cellular PVC-ue cladding is an ideal substitute for timber cladding in that it will not discolour with time, it will retain its appearance, it is virtually maintenance free and is highly weather resistant to weather conditions.
In addition, it can significantly improve the thermal performance of buildings, particularly when combined with insulation. We have a full range of robust cellular PVC cladding profiles in traditional styles and colour options, with complementary joints, trims and fixings.
Call Us On 0131 629 2400