Tel: 0131 629 2400
Seamless Guttering
We specialise in providing the ultimate in aluminium seamless gutters.
Custom made on site for each property
No joints so no leaks
High Strength to withstand Scottish Winters
Choice of colours
Minimum maintenance
Expert installation from the leading installer
Fully guaranteed
A practical cost-effective guttering solution
For more information call Us On 0131 629 2400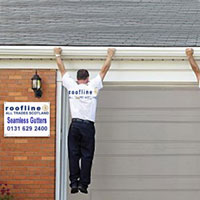 Strong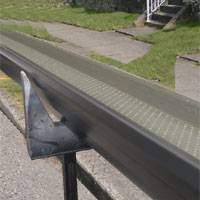 Custom Made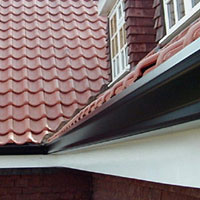 No Joints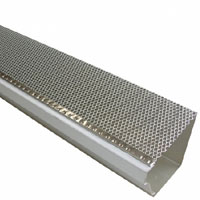 Leaf Guard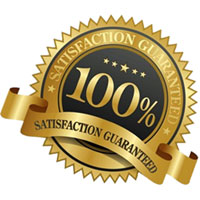 Guaranteed
Colours
Seamless aluminium guttering is the latest and most effective material for the replacement and new installation of guttering for properties. The system is well established in many parts of the world and has a proven record of over 40 years. As a part of Scotland's leading installation company we are able to offer the very best service available to ensure the improvements to your property are of the highest standards and the peace of mind provided by the very best guarantees available.
Call Us On 0131 629 2400