Tel: 0131 629 2400
FASCIAS
The fascias on your home are the most obvious feature of our roofline system being the vertical boards fitted to the end of rafters on the lowest edge of the roof (just below the tiles/slates), the guttering is usually fixed on to the fascia.

We use only the finest, high impact, virgin uPVC 20mm fascia boards, they are highly durable and require very low maintenance.

Our fascias are designed to withstand the rigours of the Scottish weather and will never discolour, fade, warp or rot.
For more information call Us On 0131 629 2400

White Fascia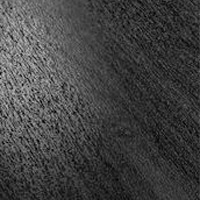 Black Fascia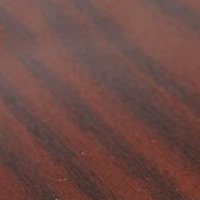 Mahogany Fascia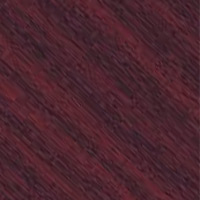 Rosewood Fascia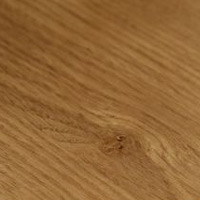 Light Oak Fascia

Anthracite Grey Fascia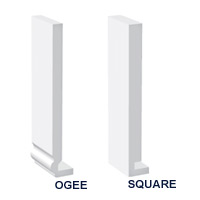 Styles
Our fascia boards provide exceptional protection for your home and are designed to fit perfectly with our full roofline system. We use only the very best product available. Once installed, Unlike timber, neither toxic preservatives, treatments or coatings, nor further repair is necessary. All that is required to retain its attractive appearance is water and soap, or for stubborn stains, a proprietary PVC cleaning fluid.
Exceeding the minimum requirements in BS 7619:1993, Our products do not suffer from batch variation, nor will they weather unevenly like many alternative man-made building materials. They will not degrade, or stain like cement based products. Our product range also includes colour matched trims, joints and fixings which create a homogeneous appearance. Our fascias come in two styles Square and Ogee.
Call Us On 0131 629 2400